Evasion Nautica: The nautical school Altea.
The team puts at your disposal a professional and passionate instructor who will give you practice and theory.
We conduct exams all the year.
Feel free to contact us for more information. We will guide you in your steps.
To see more details about the licenses, click on the name of the license below that interests you and you will have all the detailed information.
Important: In order to obtain a Spanish license it is necessary to have the NIE.
El alumno deberá aportar una documentación para dicho trámite, que actualmente es un certificado médico realizado en un centro de reconocimiento de conductores, una foto y una fotocopia del Dni. Para el pago de la tasa de solicitud de la Licencia, se le indicará en la escuela cómo realizarlo. All about our nautical school licenses:
Prácticas reglamentarias de navegación ( PER ampliado )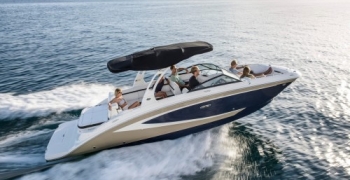 Titulin (Navigation license)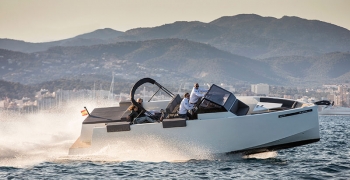 PNB (Basic Navigation Patrón)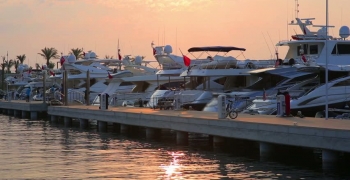 PER (Patrón embarcaciones recreo)