In addition to boat rental, we are dedicated to various services such as repair or change of the floats of the semi-rigid, also a Pro deck service with pressure or glue and sale of boats.
More information for email o whatsapp.
We answer all your questions and doubts. All our services are guaranteed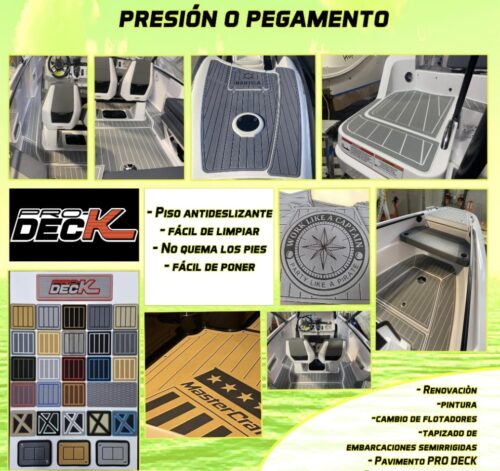 In addition to boat rental, we are dedicated to the Pro Deck service (it adapts to boats, cars, surfboards…)
Have you decided to insure, beautify, renovate, modernize your boat?
We are here for you!
First we will help you to specify your project according to your wishes and your specificities to establish a personalized budget.
strong points
NON-SLIP, FLEXIBLE, SOFT AND COMFORTABLE
Does not burn the soles of the feet even in direct sunlight
poor conductor of heat
EFFECTIVE RESISTANCE TO UV
Very easy maintenance with brush and soapy water
Stain and mold resistant
ROT-TARGET AND SUSTAINABLE
Reduces and absorbs shock.
Protect surfaces
CUSTOMIZED CREATION AND PERSONALIZED DESIGN
A PROFESSIONAL TAKES THE MEASUREMENTS OF THE BOAT, IT MOVES FROM TORREVIEJA TO VALENCIA.
For a quick and efficient sale we recommend a complete inspection of the boat and improve all the points that may slow down the sale.
We look for the occasion of boats for our clients, see together the conditions to sell it.
Organize your documentation
Having the documentation of your boat in order is essential for any sale. Buyers probably want to know the history of the boat, previous owners, accidents, repairs, and the current condition.
more information by email: evasion.nautica@gmail.com
Tips and recommendations to sell a boat well
Preparing the boat for sale is one of the most important steps. If you have everything prepared, the sales process will be less complicated and you will know that you can sell this boat that you have loved so much.
Boat cleaning and repairs are very important !!
It is time to decide what you want or should repair for sale and what you no longer want to repair. You also have to decide if you want or should inform the buyer about these details. Any repair should be documented so the next owner can review it and understand if anything happens.
Repairs (especially if they are highly visible) will help in deciding the sale price. A boat in perfect condition always sells for a higher price. It is important to consider each of the repairs and include them in the sales price calculation.
REPAIRS AND CHANGE OF FLOATS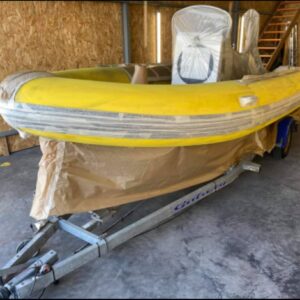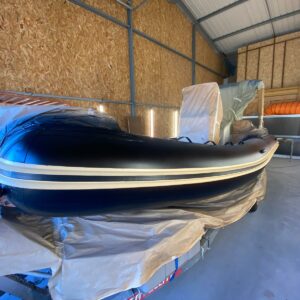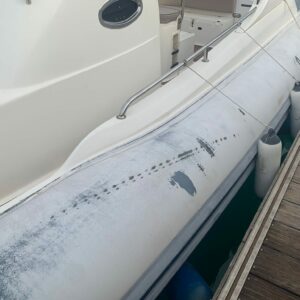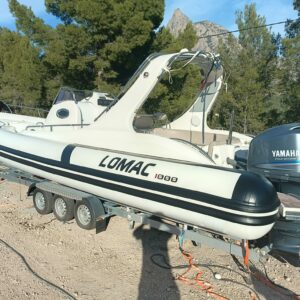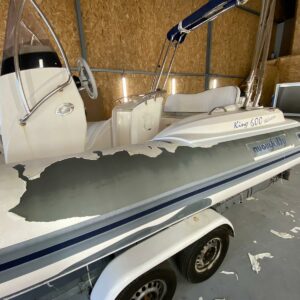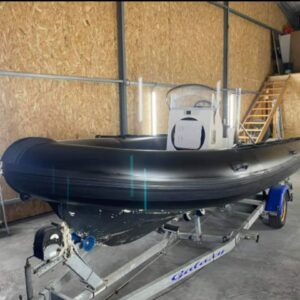 A professional team travels from Valencia to Torrevieja to change or repair your float in poor condition, and the possibility of painting it (it is valued based on the state of the float). We use HYPALON and PVC for the floats and a special paint for the semi-rigid ones. All our work is done with a guarantee.
Our service and the quality of our work is paramount to us.
Contact us for more information and budget